Africa's Best Rap Act Khaligraph Jones has struck again and this time, like lightning. The OG, as he is well known by his fans has fired heavy shots towards Nigerian rappers led by Blaq Bonez.
It began when Blaq Bonez decided to take the OG head on, following the Soundcity MVP awards in Lagos where the 'Me Siogopi' rapper was crowned the Hip Hop act of the year.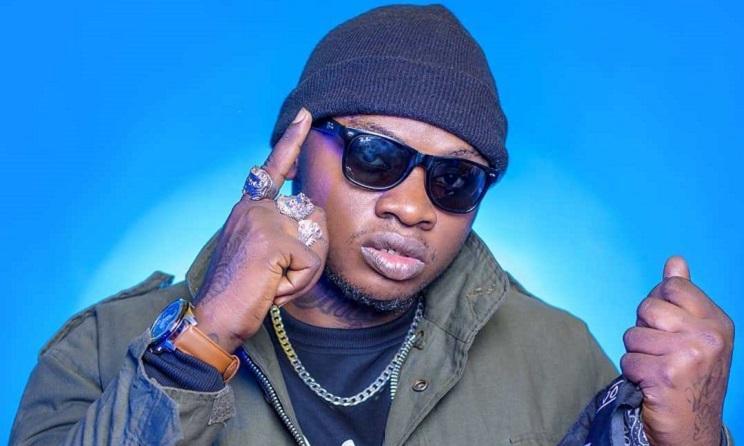 Following Khaligraph's win, Blaq Bones took to Instagram and claimed that the Soundcity MVP organizers got it all wrong by awarding him the best Hip Hop act award. He even promised to drop a diss track the following day. Well, we are still waiting for it but clearly, the OG is not a patient man.
Khaligraph took to the studio to fire some warning shots at Black Bonez and co. According to Khali, he has already been crowned King and as such, the likes of Bonez should wait for the next season. It is also worth noting that Khali was crowned the best at Black Bonez' very own backyard – Nigeria.
The OG has spit punch line after punch line and we doubt if Black Bonez with survive – or rather if he will have the audacity and energy to respond to the OG.
"Nigeria has to send a Lesbian to slay a beast?" asked Khaligraph who sees Black Bonez as no competition and as such, Nigeria could have done better.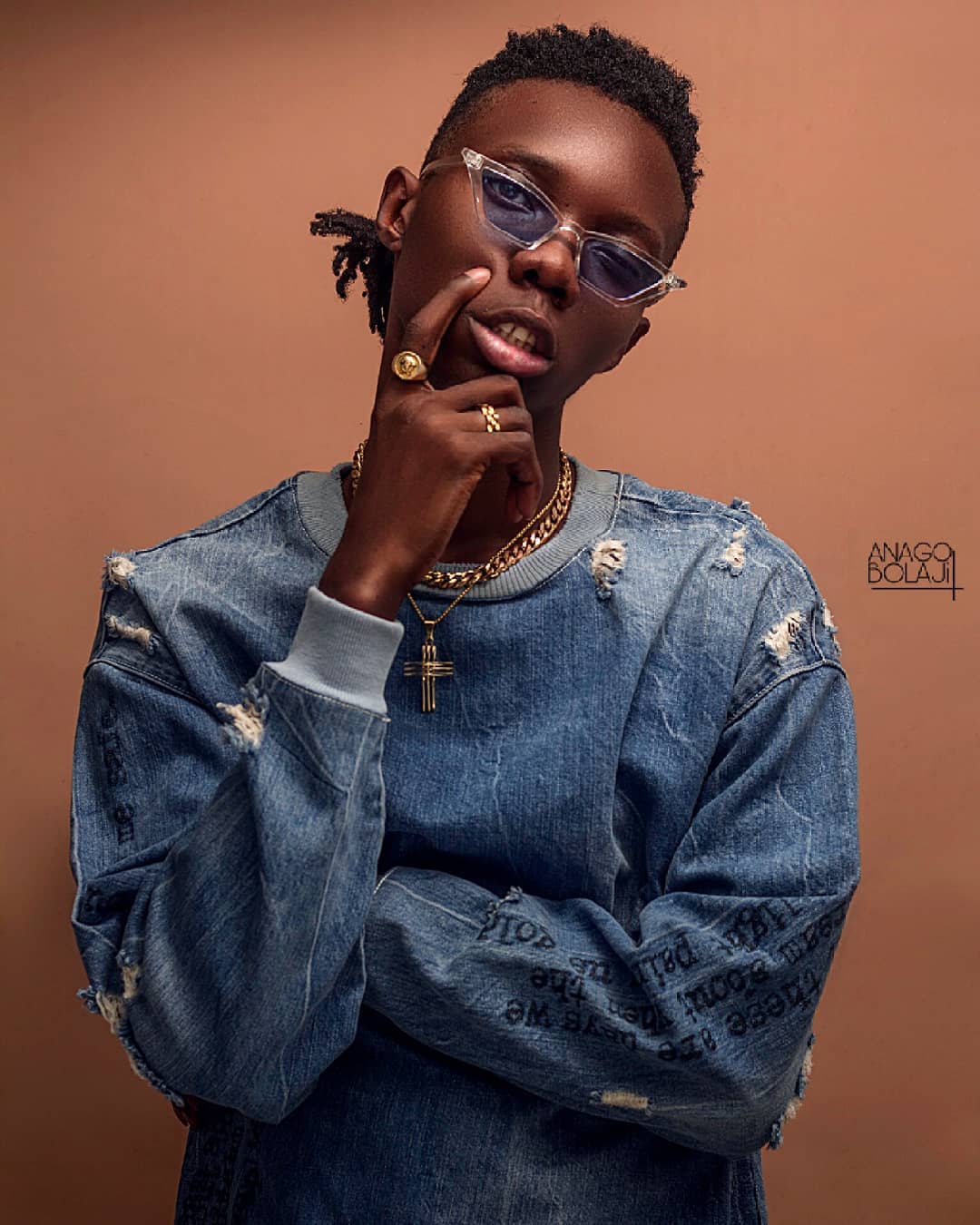 As for winning in Nigeria, Khali has urged Black Bonez to pay his 'lazy fans' to vote for him next time. Khali even claims that Black Bonez is not popular in his own hood, urging Black Bonez to retire and settle down and take the diss track positively as it is meant to help boost his ego.
The OG has also taken time to pay homage to the likes of M.I Abaga, Vector, Ice Prince and rapper YCee who he claims has carried the Nigerian rap industry on his back. The other 'rappers' to him sound whack and have resorted to doing Afrobeats.
To ram the last nail on Black Bonez' coffin, the OG claims that he is a done chapter who is just a random comedian.
The OG has also given out a number of conditions for the beef to be settled:
The 'Leave me Alone' rapper wants to be a Nigerian Citizen but without a visa.

He wants a mansion on the island and about 10 divas
A bentley and a posh since he is coming for the crown
He finished by stressing that he never wants to see Blaq Bonez again "wearing his cheap suits". He has however given him the opportunity to speak the truth, if he feels the need to.
Do you have any story you would like to share? Email us at news@dailytrends.co.ke and we will publish it. You can also contact us at info@dailytrends.co.ke