Lugari MP Ayub Savula, the man behind the 2.4 billion contract scandal at the government advertising agencies is using Cyprian nyakundi to defame several Kakamega gubernatorial aspirants in efforts to scare them from the Kakamega governorship race in 2022.
Savula, a former journalist used his power as the MP of Lugari to fraud  the government 2.4 billion in efforts to solicit money for his 2022 campaigns.   
The Kakamega gubernatorial race candidates include Senator Cleophas Malala, former Kakamega senator Bonny Khalwale among others.
Nyakundi who hails from Kisii County is a known blogger who earns a living by defaming and soliciting money from corporate institutions by threatening to publish articles that defame them.
 Savula and nyakundi who are close friends have been spotted together at entertainment joints and Daily trends learnt that nyakundi is enjoying his share from the public funds swindlindled by savula from government advertising agency.
In 2018, Savula declared his interest in the Kakamega gubernatorial race and does not welcome competition from any possible competitor.
Currently the main stream media has given savula a complete airtime shutdown and as a defense mechanism he has tuened to the serial jailbird Cyprian nyakundi to help him campaign for his 2022 presidential aspirant.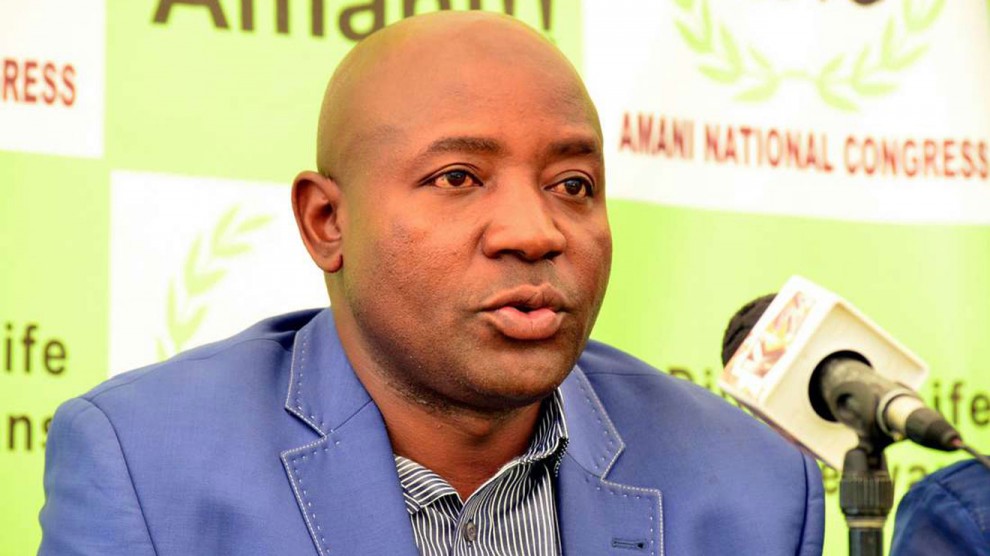 This are kicks of a dying horse from the incompetent Member of Parliament who is also appointed his two  wives as the managers of Lugari CDF money.
It should be remembered that Cyprian nyakundi was arrested early this year for soliciting 17.5 million from Victoria bank on a story he threated to publish on his site.
Do you have any story you would like to share? Email us at news@dailytrends.co.ke and we will publish it. You can also contact us at info@dailytrends.co.ke