Detectives from the Directorate of Criminal Investigations (DCI) have arrested suspects who were captured on CCTV camera robbing a pedestrian along Lenana road in Kilimani area, Nairobi on 25th June, 2020.
The DCI has this morning revealed that the four suspects have been arrested by detectives based at Kilimani and several items recovered.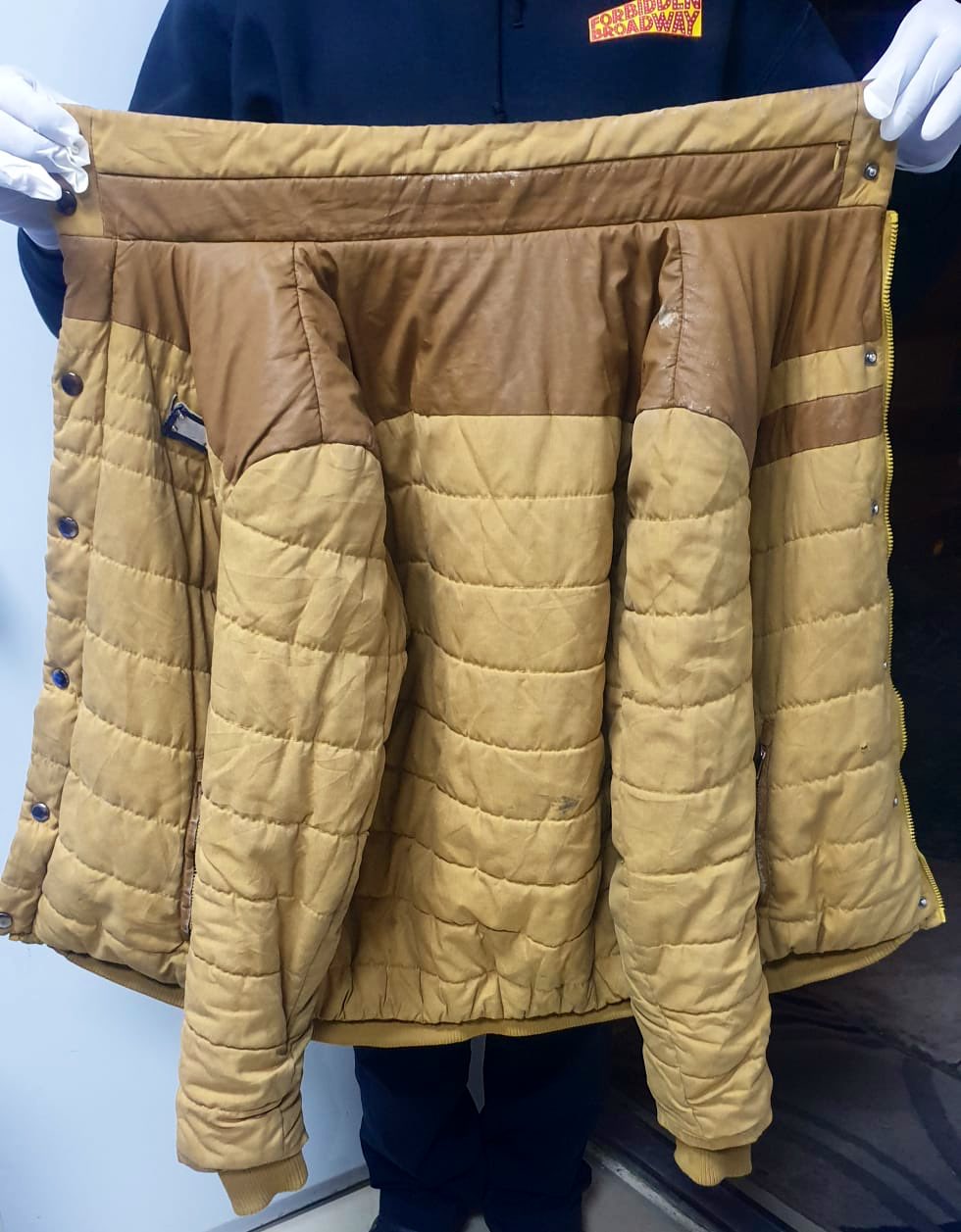 The four were tracked down to their hideouts in Kawangware, Gatina and Pangani.
The suspects are are the 27 year old Timothy Jahan Muzami alias 'Timo' captured on camera hitting the victim with a firearm on the forehead, Humphrey Minyata alias "Daddy" aged 23 years captured on camera pointing the victim with a sharp knife, Mary Wambui aged 23 years old believed to be an accomplice who was harbouring the gang in her house at Pangani and Ali Musa alias 'Ally' aged 26 years old who was arrested during the operation and believed to be an associate of the gang.