Deputy President William Ruto's daughter June Ruto is off the market.
The Kenya's second in command on Saturday, May 8, 2021 played a host to his Nigerian in-laws at his Karen home.
June got engaged to Dr. Alexander Ezenagu in a low key ceremony that saw the merging of two cultures, the Kalenjin community and their counterparts from Nigeria – the Igbos. 
Details have emerged that the marriage negotiations were successful, giving way for June to marry her future husband Dr. Ezenagu.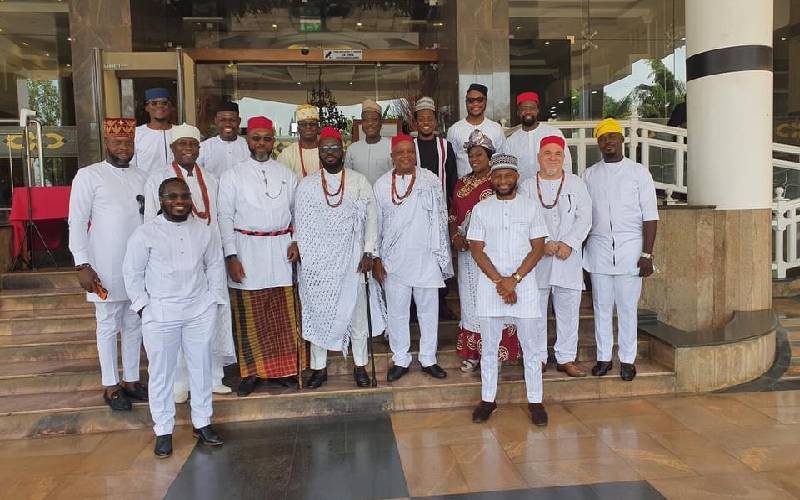 Dailytrends.co.ke has hence established that Dr. Ezenagu is an assistant Law Professor at the Hamad Bin Khalifa University.
While looking at his portfolio on the University's official website, he had been described as an international tax expert, who specializes in international tax law, transfer pricing, tax planning, investment advisory and commercial law advisory and practice. 
His well-decorated CV further revealed that he obtained his Ph.D. in international tax law from McGill University, Canada.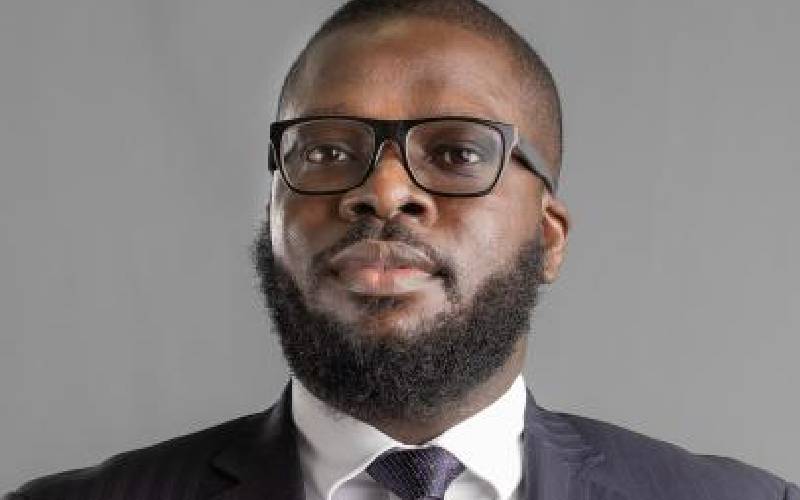 Ezenagu is also a graduate of the University of Cambridge, United Kingdom, where he obtained an LL.M. in commercial law.
He holds an LL.B. degree from the University of Ibadan, Nigeria and has been admitted as a Barrister and Solicitor of the Supreme Court of Nigeria. 
He has also had multiple publications in academic journals and other globally recognized platforms and has been quoted in the Financial Times, the International Consortium of Investigative Journalists' Paradise Papers, Tax Notes International, International Tax Review, Quartz and other media outlets.
He has also consulted for the United Nations Conference on Trade and Development (UNCTAD), the Coalition for Dialogue on Africa (CODA)- an African Union Commission body, TaxCoop Canada, the International Bar Association Human Rights Institute (IBAHRI).
One of the guests was businessman and Nigerian politician Osita Chidok, who posted on Facebook saying, the Kalenjin people of Kenya are pastoral people and have so much in common with the Igbos of Nigeria.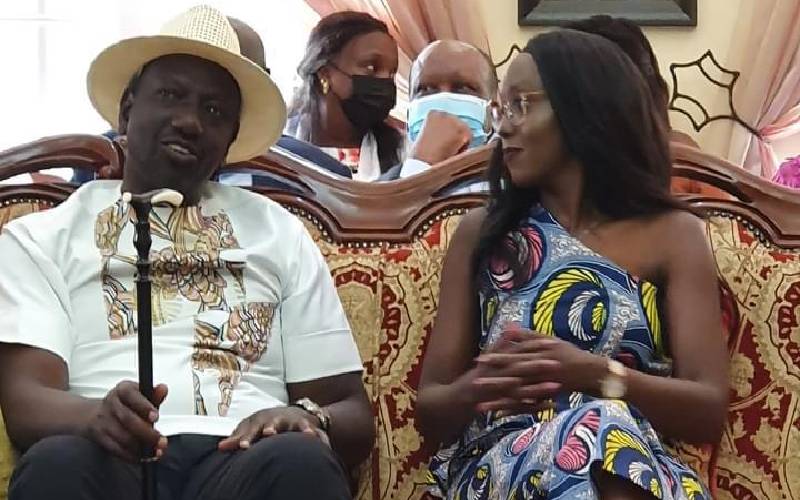 "I was the negotiator at the bride price settlement ceremony. We haggled, we negotiated and at the end, we agreed on how many cows would be a fair price for the hands of June."
He further heaped praises on DP Ruto, saying that he kept the event simple and family-focused, despite his Deputy President status.