The world has today commemorated women's day with a theme dubbed #Breakthebias.
Women are normally celebrated on 8th of March every year on their social, political and economic achievement and others mentored to rise above and beyond.
While marking the day at a celebration held at Kibabii University in Bungoma county, Joselyne Isigi, a motivational speaker joined a group of women activists and engaged with other women in the institution, asking them to believe in themselves and rise above and beyond.
She went ahead to ask women to cooperate, more so those in marriages.
She asked them to stop competing with men noting that the cases of domestic violence and suicidal cases have been on the rise.
"We hear suicidal cases among men and women therefore it is my humble appeal to parents and lecturers to mentor these young ladies into great cooperatives in future," she said.
Her sentiments were echoed by Professor Ipara Odeo, the vice chancellor of Kibabii university who advocated for women to be given more opportunities in various centers and organizations saying that many of them are running many departments in the university and they are doing very well.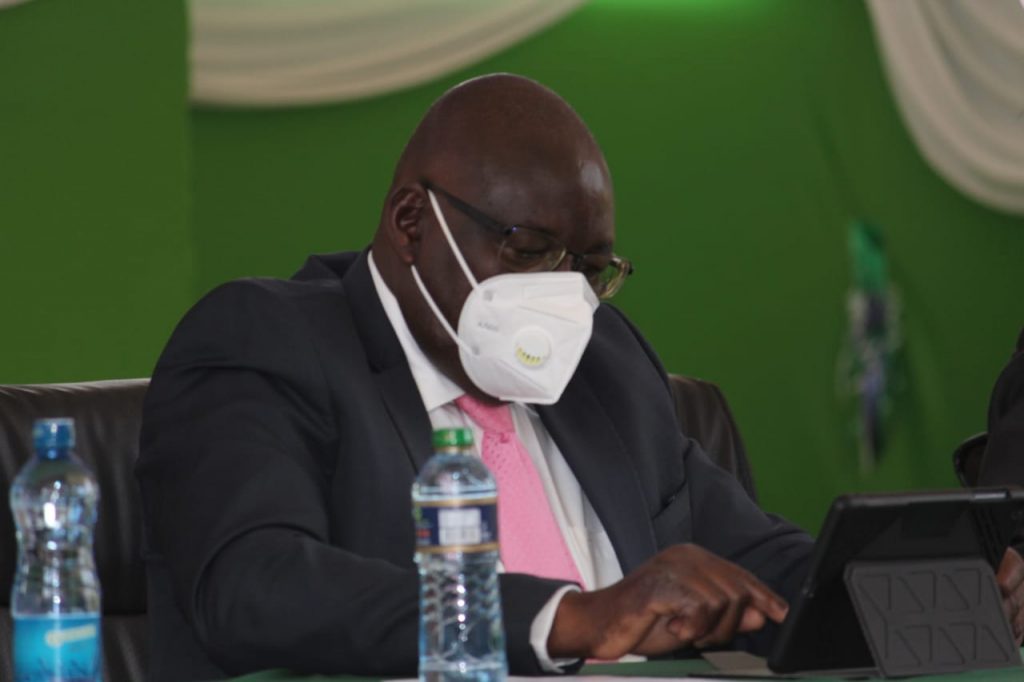 "I am here to confirm that this university has given women opportunities of running various departments and it is evident that they deliver so much and so what a man can do, women can do better," he said
He went ahead to ask the society not to forget about the men in the society saying that it shouldn't always be about women for they both deserve a chance to be celebrated.
Odeo pointed out that the society has concentrated on girl child more than on the boy child saying that it shouldn't be that way and instead both genders should be mentored to achieve the best in life and in line with this year's theme of 'Gender equality today for a sustainable tomorrow'.