Former Harambee Stars head coach Jacob 'Ghost' Mulee has this morning been involved in a road accident in Westlands, Nairobi.
According to multiple reports, 'Ghost' has been rushed to Aga Khan Hospital for a check up after his car was hit by a rogue matatu along Brookside Drive, Westlands.
The famed radio presenter's car was thrown into a City Clock after being hit.
He was on his way to work at Lion's Place along Waiyaki Way, where the Radio Africa Group is hosted.
'Ghost' was rushing to do his famous show 'Gidi na Ghost asubuhi' that airs on Radio Jambo.
The radio show is famous across the country for its 'Patanisho' segment, where Ghost alongside his fellow show host Gidi Gidi, normally reconcile couples and lovers who have had some differences in their relationship.
Mulee coached Kenyan club side Tusker between 1999 and 2009, winning the Kenyan Premier League title three times. He later coached APR of Rwanda and Young Africans of Tanzania. 
He first took charge of Kenya between 2003 and 2004, including at the 2004 African Cup of Nations.
Last year, Ghost while in an interview with a local publication revealed he will be making a return to coaching in the Kenyan Premier league this season.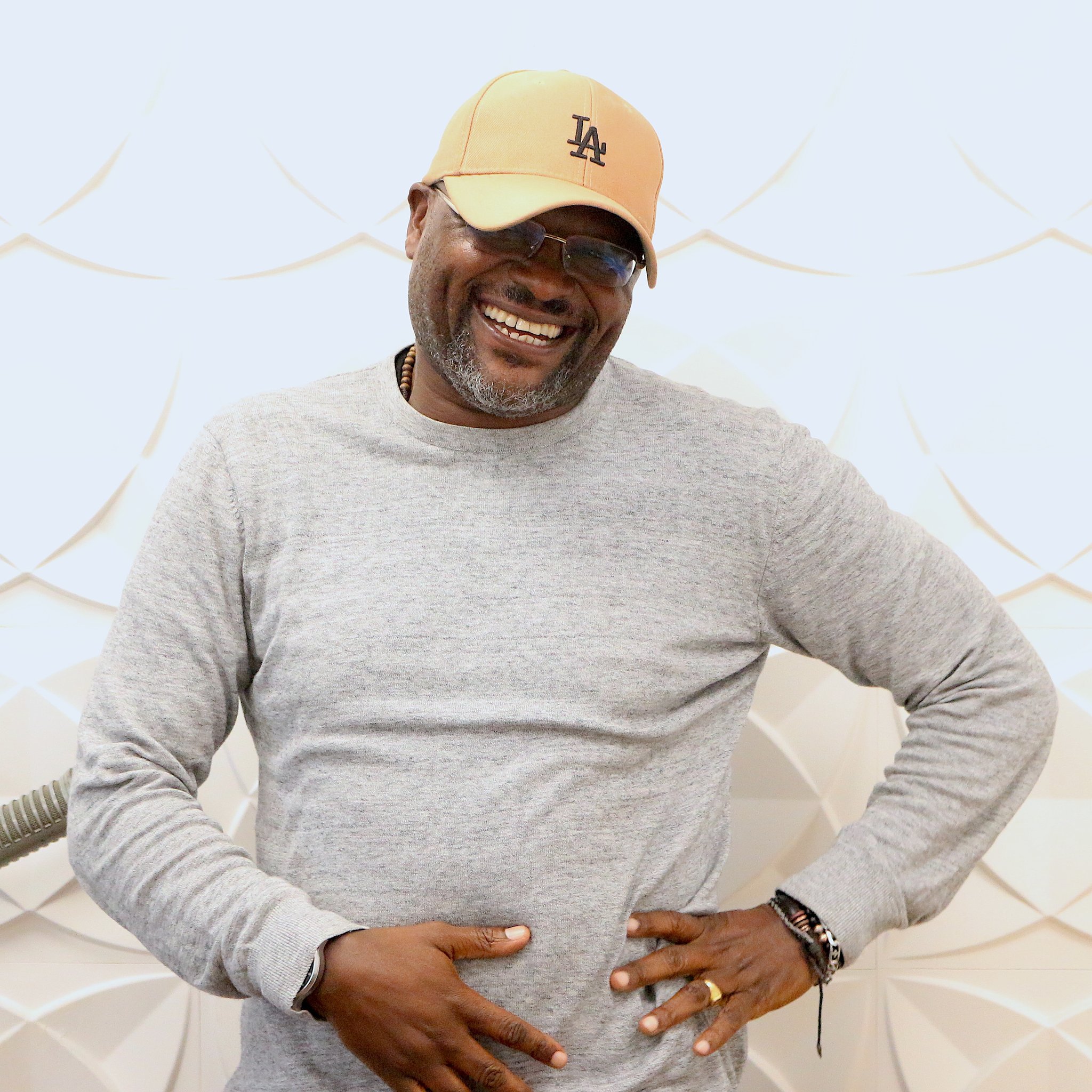 Mulee has been out of competitive football for about 10 years.
Should he make a return to the Kenyan Premier League, it is not yet known which side he will be taking.
He had earlier been linked with Wazito FC.
Do you have any story you would like to share? Email us at news@dailytrends.co.ke and we will publish it. You can also contact us at info@dailytrends.co.ke