Making money online can be a great way to get started in your career, and there are many different ways to do it.
Whether you want to start a blog and sell advertising, or set up an online store and sell products, there are endless opportunities to make extra money from home or online.
Here are just some of the ways you can make extra money online:
Start a blog
This is a great way to start making money online if you have a passion for writing and want to write about a particular topic that you're interested in.
Your blog could focus on a hobby that you have, such as cooking or gardening, or you could write lifestyle blog posts about things that are important to you, such as travel or fitness.
Once your blog is established, you can start selling advertising space on your blog to companies who are interested in reaching your target audience.
This is called affiliate marketing, and it's a great way to make money from your blog without having to create any products of your own.
Open an online shop
If you want to start selling products online, you can set up your own online store using Etsy or Shopify.
You'll first need to set up a store with your products, then promote your store through social media and various marketing strategies.
As your sales increase, you can make more money by upselling to your customers by offering related products, as well as charging higher shipping fees.
Sell photos online
If you have a good eye for photography, you could make money by selling your photos online on sites like Shutterstock and iStockPhoto.
You will need a high-quality camera to take good-quality photos, so if you don't have one already you will need to invest in one to get started.
Selling your photos online is a great way to earn passive income that you can build up over time.
Create YouTube videos
If you enjoy creating videos and sharing them on YouTube, you could make money by creating entertaining videos that people watch and share with their friends.
To make your videos more appealing, you could also incorporate product reviews into your videos to help people find the best products on the market.
Collaborate with other creators
Another way to monetize your YouTube channel is to collaborate with other YouTube creators on a collaborative video.
This allows you to reach a wider audience by promoting other people's content on your channel, and it also gives both of you an opportunity to make money from your collaboration by sharing ad revenue from the video.
Start a podcast
If you enjoy watching podcasts, you could start your own podcast and share your passion for a particular topic with your listeners.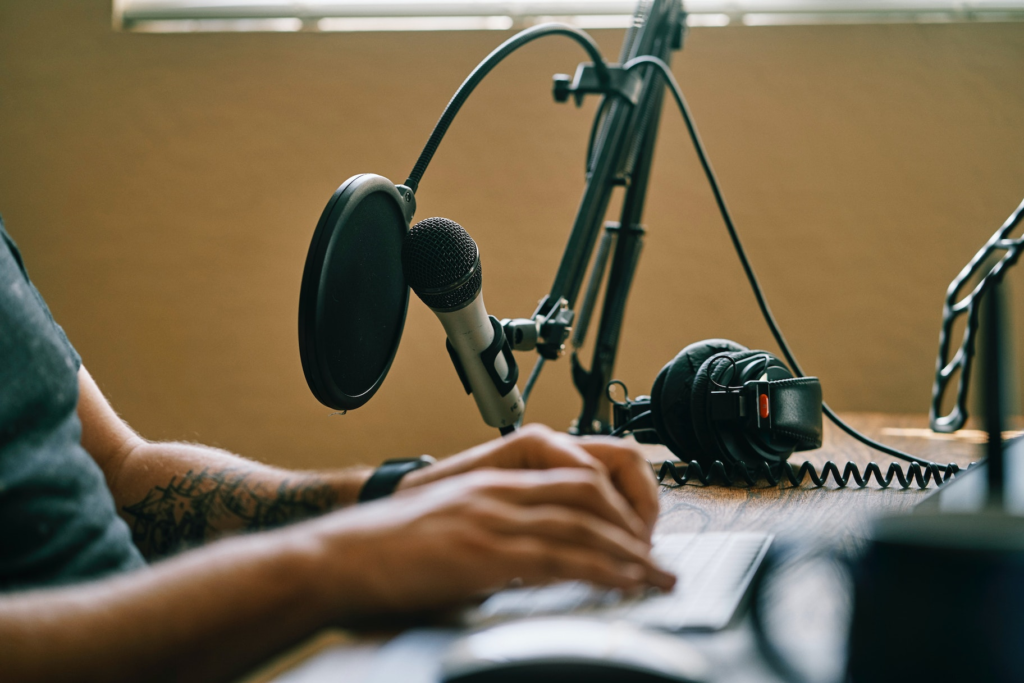 Sponsorships are the most common way podcasters make money. This is when the podcast promotes the sponsor during the show.
You probably hear your favorite shows plug their advertisers a few times in every episode.
How much you earn from a sponsor depends on the number of downloads your episodes earn. Sponsors pay on a cost per mille basis (mille is Latin for "thousand"). Rates range from $18 to $50 CPM, though hugely popular podcasts can pull in a lot more.
Freelance Writing
There are several online academic and article writing platforms such as Iwriter, Upwork, Fiverr, Bluecorp. etc, where you can make good use of your writing skills to make money.
You can make over 1,000 shillings from such writing platforms.
Forex Trading
Forex trading is all about buying and selling currencies online. It is a platform where traders and investors exchange, buy and sell world currencies.
It is a lucrative venture that however needs you to get some proper training before you start making a fortune. Various online platforms offer such training services at a fee.