Nzoia sugar company is set to close for a period of two months for to undergo repair and maintenance.
Speaking to the press at the company, the company's Managing Director Chrispin Ogutu said that the sugar miller has been operating on old equipment which has affected the production.
He said that the company needs modernized equipment for efficiency in production of sugar.
The national government had recently allocated 500 million shillings to aid in reviving the miller and some of the money was used to import new equipment from overseas to at least boost the production.
Ogutu went ahead to note that 216 million shillings is going to be used for that exercise where by 150 million shillings will be used on spare parts while the remaining will be used to pay the experts who will participate in repairing the equipment and also paying the skilled casuals and laborers.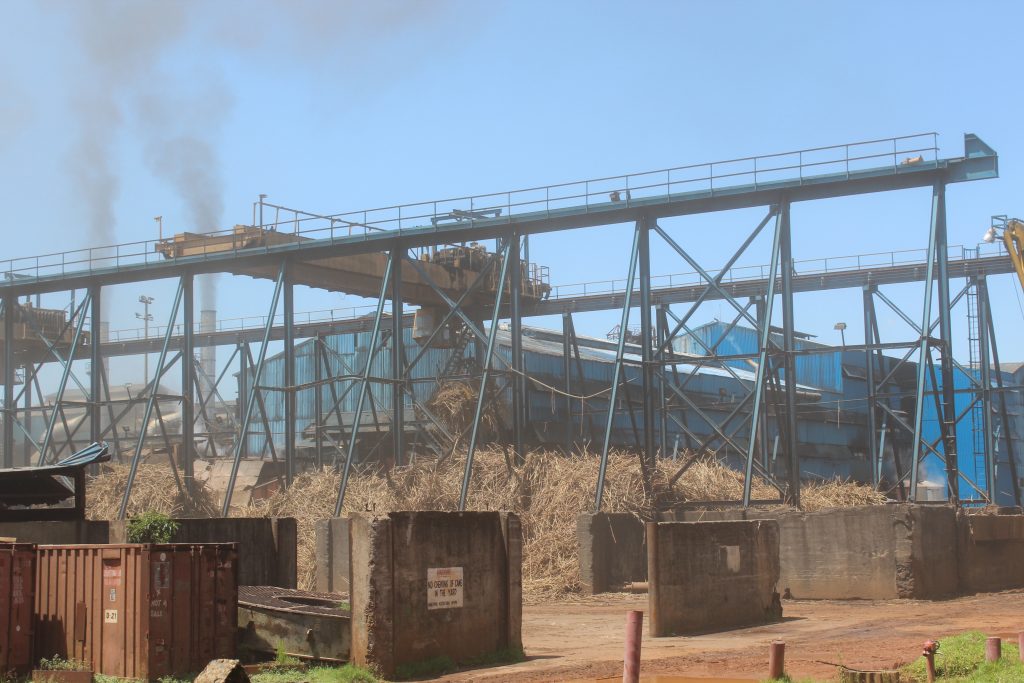 The managing director went ahead to ask the farmers whose sugarcane is ready for cutting to be patient and reserve them as they wait for the company to resume saying that when it resumes, it will be able to process more sugar hence more canes will be needed.
Ogutu also noted that the company still owes the farmers 787 million saying that since the reopening of the company in 2020 which was languishing in debts, it has paid to about 1.5 billion shillings debt as at April and it looks forward to pay more farmers when the company resumes.