Lawyer Donald Kipkorir is known for his flamboyant lifestyle. Or is he?
Well, if you thought that the commercial and corporate lawyer is just living large in the city whilst his mother suffers in the village then you are wrong.
In Africa, it is said that mothers are the only people who wish us well, and Donald Kipkorir must be living by the phrase and decided to make sure that his mother eats life with a big spoon.
Photos of a palatial home that lawyer Donald Kipkorir has built for his mother have been shared on social media, and they have left Kenyans mesmerized.
The counsel on Wednesday, May 4, 2022 took to his social media handles to reveal that lawyer Silas Jakakimba together with his wife and friends had visited his mother Katarina in Cheptongei village.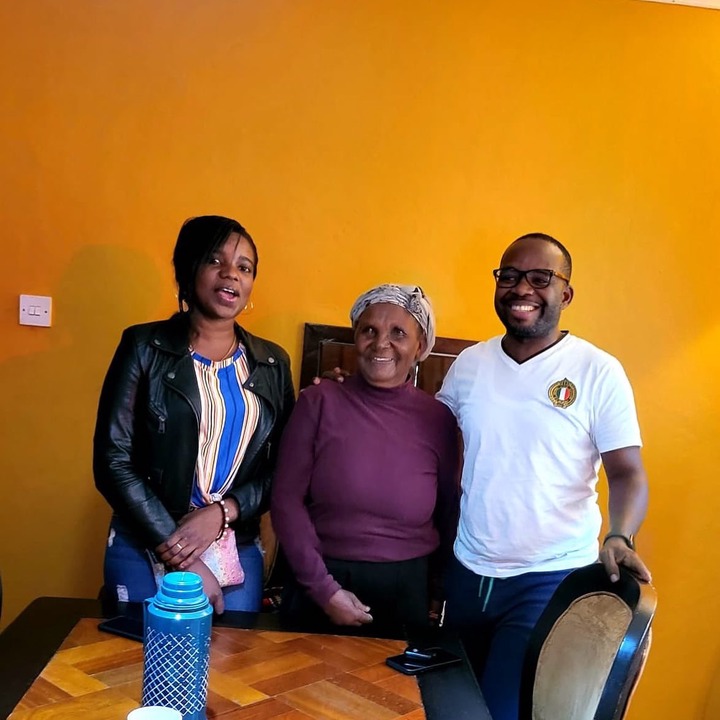 While thanking Jakakimba for paying a courtesy call to his mother in the remote village, Donald Kipkorir shared the photos they had taken while at the home.
The palatial home has left Kenyans talking, with the multimillion house in the background getting the attention of many.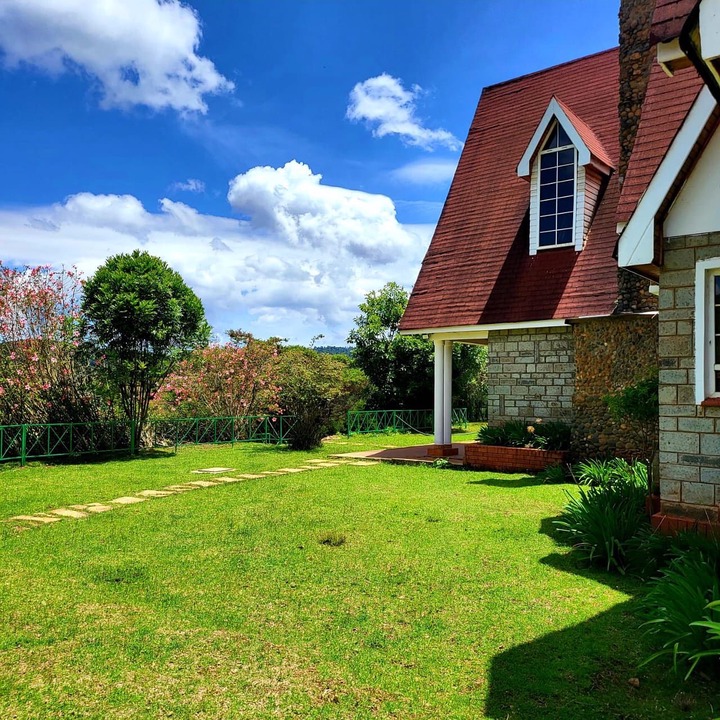 While captioning the photos, the flamboyant lawyer noted that Jakakimba and his friends had taken a whole bag of sugar to his mother.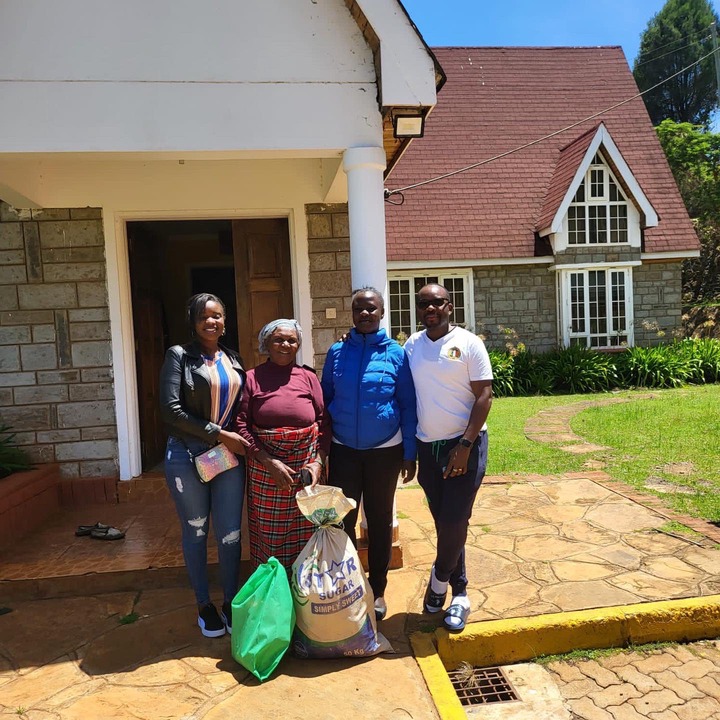 "My Truest BFF @silasjakakimba and his wife and friends, today, went all the way to Cheptongei to pay a courtesy call on my Beloved Mother Katarina. And they gifted her a whole bag of sugar. Silas & Flo, may Your Cup Always Runneth Over. May Almighty God always Watch over you," Donald Kipkorir tweeted.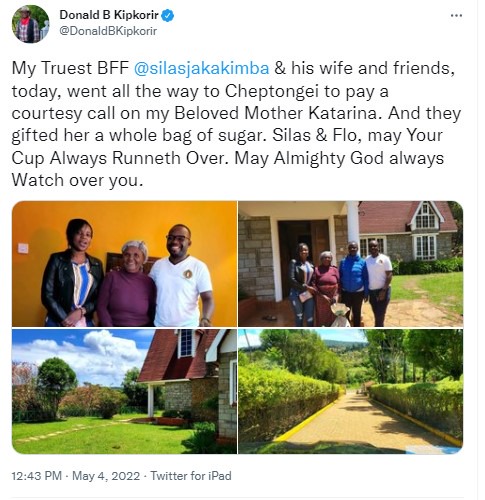 Below are some of the reactions from a section of Kenyans after seeing Donald Kipkorir's mother's palatial home in the village.