Sensational and songtress South Sudan singer Achol Atem says she is working on a new album which will be released soon.
In a media interview today, the Sawa sawa hitmaker adds she is excited about the new album she is tirelessly working on "I'm officially working. I'm in the studio recording album," she announced.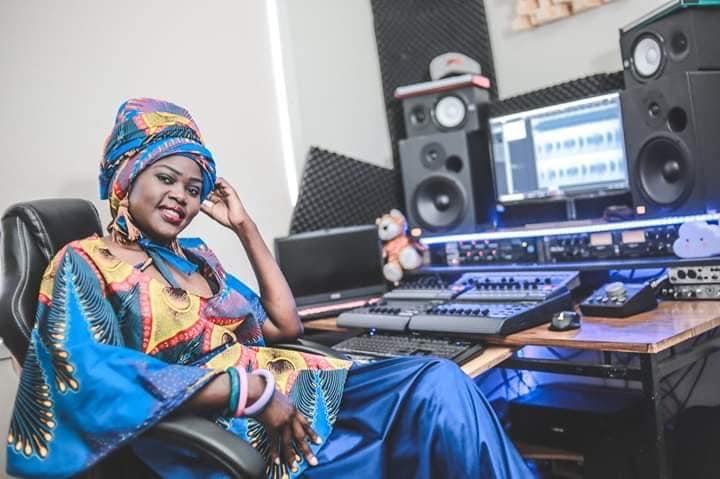 The album has 7 songs including one nation one people, Sawa Sawa, there is a song for martyrs day, I have one for 16th May ( 16th MAY is SPLA Day and a public holiday in South Sudan celebrated annually to commemorate the formation of the then rebel group in 1983.
On 16 May 1983, a group of mutineers from the Sudanese Armed Forces (SAF) opened fire in a barracks near Bor and would form the core of SPLA.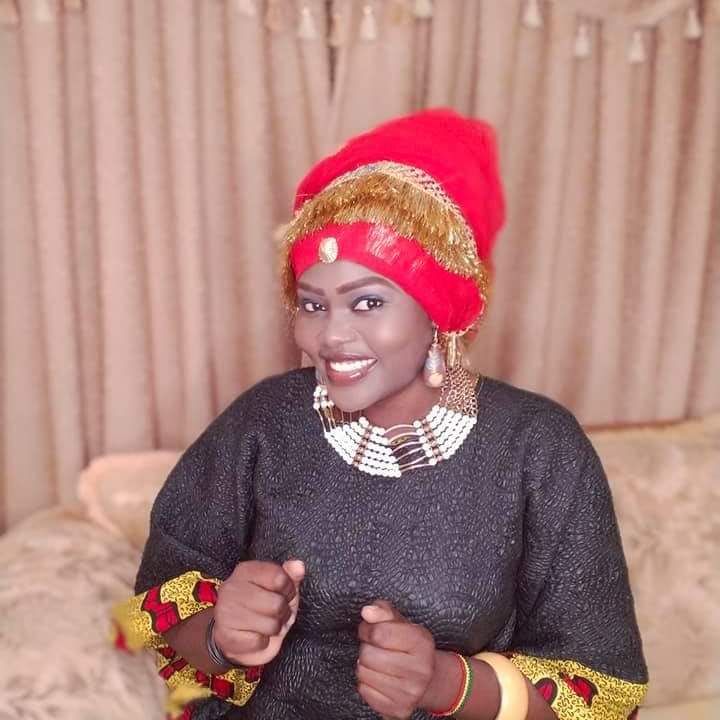 Colonel John Garang de Mabior was sent to quell the rebellion but instead became its leader). So I have a song for that day which is on album too and many more.
It is going to be a huge album for my music fans.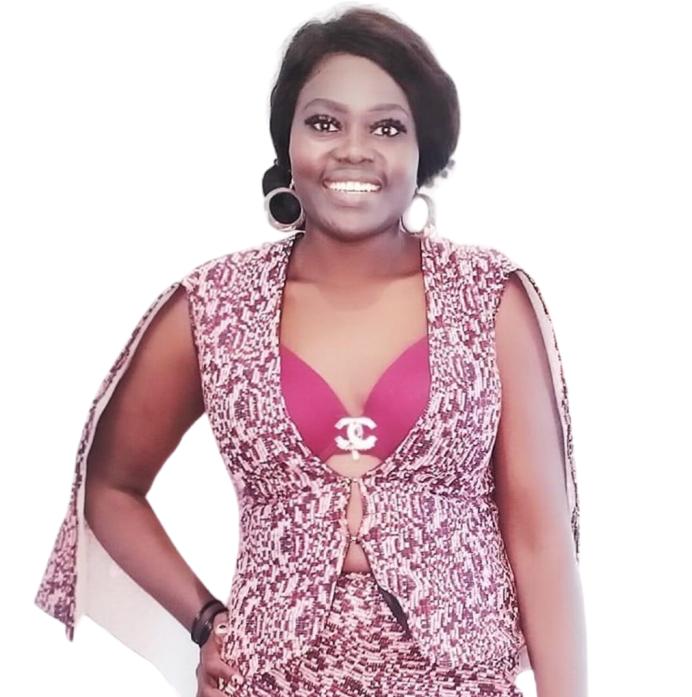 Album is dubbed as 'One people one Nation'. All the songs on the album are preaching unity and togetherness.
It is all about love and encouraging people from South Sudan to agriculture.
Music is an invisible force that can bring people together and claim the unclaimed and define the outcasts of a culture.
Am creating priceless music on my upcoming album- Achol added.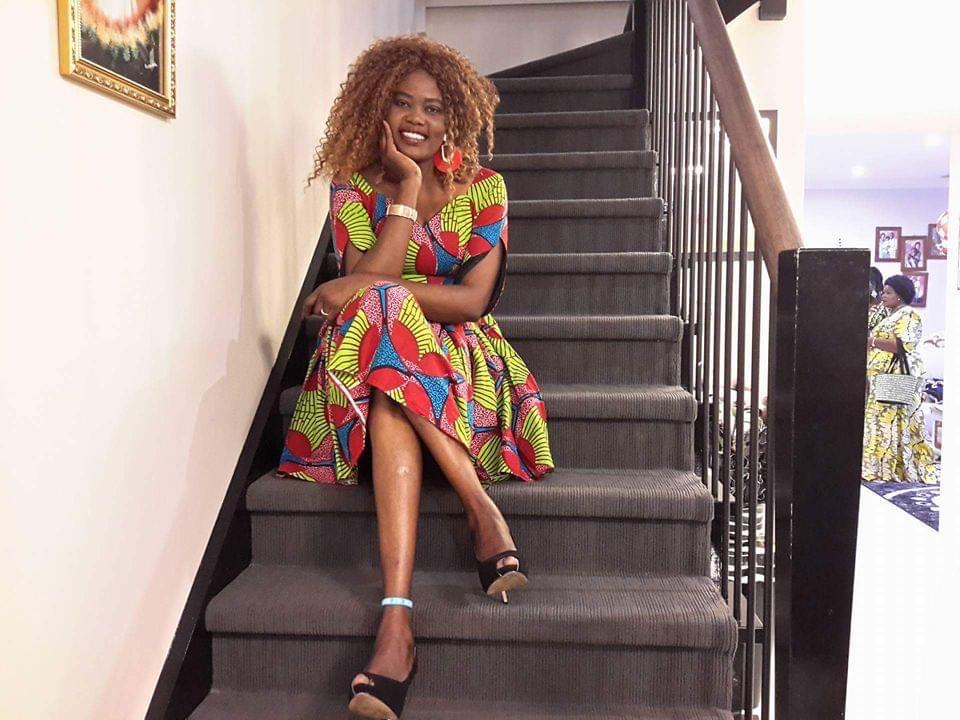 Achol is currently spending a lot of time in the studio and says that the music on the upcoming album will break barriers and bring people together. We can't wait!
Achol Atem is a south Sudanese Afro artist based in Melbourne Australia and started music in 2011.
She was born in Malakal in South Sudan and her music style is a fusion of South Sudanese Afro, Congolese Afro, zouk, also inspired by Arabic sweet Melodies from north Sudan.