Flamboyant lawyer Ahmednasir Abdullahi is crying foul after Safaricom switched off his Sim card Sunday morning.
Taking to his official Twitter handles this morning, Ahmednasir said Safaricom had unceremoniously switched off his line despite him being their loyal customer for the past 25 years.
"After 2 and half decades of being a loyal customer of Safaricom, they unceremoniously switched off my line this Sunday," he said.
The senior counsel added that he will be moving to the giant telecommunications company's competitor starting Monday October 17, 2022.
He noted that after moving to one of Safaricom's competitors, he will never turn back to use their service again.
Ahmednasir further blamed the Safaricom CEO Peter Ndegwa for what had befallen him.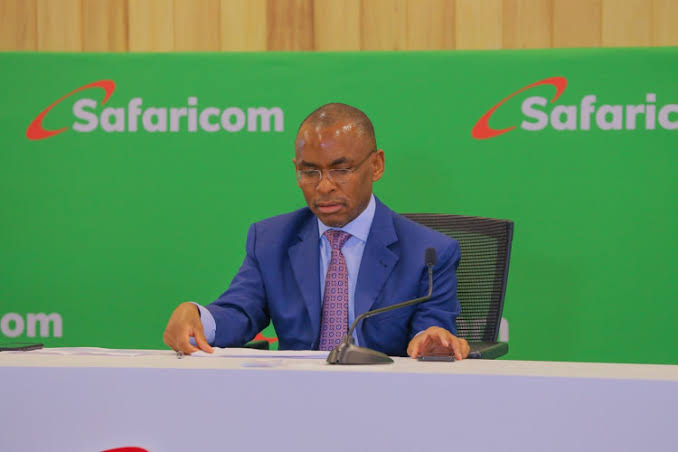 "Tomorrow I will move to one of the competitors and will NEVER use their service again.I knew that short man will burn to ashes the House built by Michael!" added Ahmednasir.
Regular plans to switch off unregistered lines kicked off Saturday midnight.
The Communication Authority of Kenya (CA) had announced that it will not extend the deadline for the fourth time after it was extended on April 15, 2022.
CA was forced to extend registration exercise amid complaints from the members of the public, a majority of whom were yet to be registered.
Switched off lines will no longer access crucial services such as M-Pesa or Airtel Money, send texts or make calls after deactivations.
As of Friday , Safaricom was leading with the number of registered clients with 38 million (91 per cent) followed by Airtel 13.4 million (48 per cent) and Telkom Kenya 1.8 million (40 percent).
As a result, CA said that a total of 500,000 lines had been deregistered between the month of January-June 2022.
Customers whose line will have been closed will have a window period of three-months to re-register their SIMs as long as they provide ownership proofs.
The 2015 CA's Registration of SIM Card Regulations prohibits SIM cards hawking, slapping a six-month jail term, a Sh300,000 or both for those contravening the law.
It aims to streamline SIM card registration by agents that has been a source of constant pain for telcos and regulator amid an increase in cyber crimes as well as terrorism cases, among others.