The lifting of the ban on Genetically Modified Organism (GMO) food in Kenya has attracted mixed reactions among Kenyans and different organizations that advocate for consumption of indigenous food.
The cabinet that lifted the ban noted that they have done a wide consultation from the experts and  as a way to control hunger that is being experienced in different parts of the country, they settled on giving it a try to increase the response to the drought ravaging parts of the country.
Safety of GMO
PELUM Kenya, an organization that comprises 57 different groups and advocates for small farmers to embrace agro ecology conducted training on farmers from Rift-Western Kenya Zone to sensitize them on GMO and why them, as agro ecological champions are against it.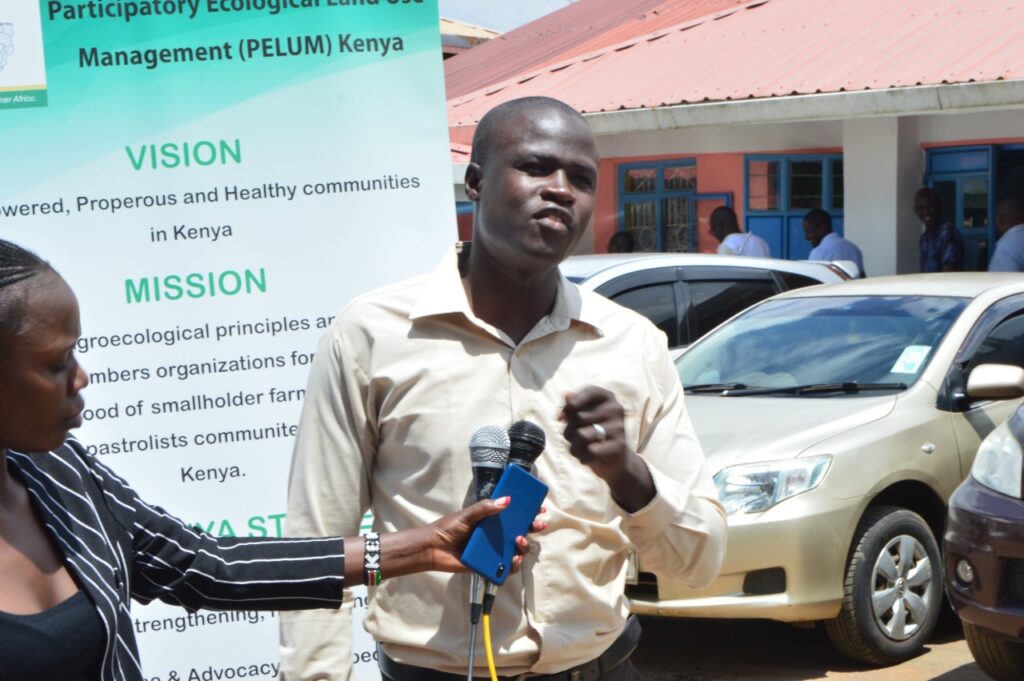 Beth Omae who is the zonal coordinator said that in agro ecology, they embrace art, science and technology but as champions, they want to ensure that food security is enhanced in the country.
"There was a test that was done by a scientist called Erick Seralini whereby he tried the GMO maize on some rats and they turned out to have a big tumor in their body and that's evident that it is not safe for human consumption. We want to make sure that we have food that is safe and good for our health," she said.
Agro ecological champions
She went ahead to ask the government to engage the agro ecological champions for them to put across their opinion on why they are against the decision of allowing the discussion of GMO being incorporated in the agriculture system in the country.
The Anglican Development Services (ADS) western region  led by Samuel  Akollo, the programs manager also disputed the decision by the cabinet saying that the government should look at the food security in wholesomeness and ensure the actualization of the constitution article 11 section 3b.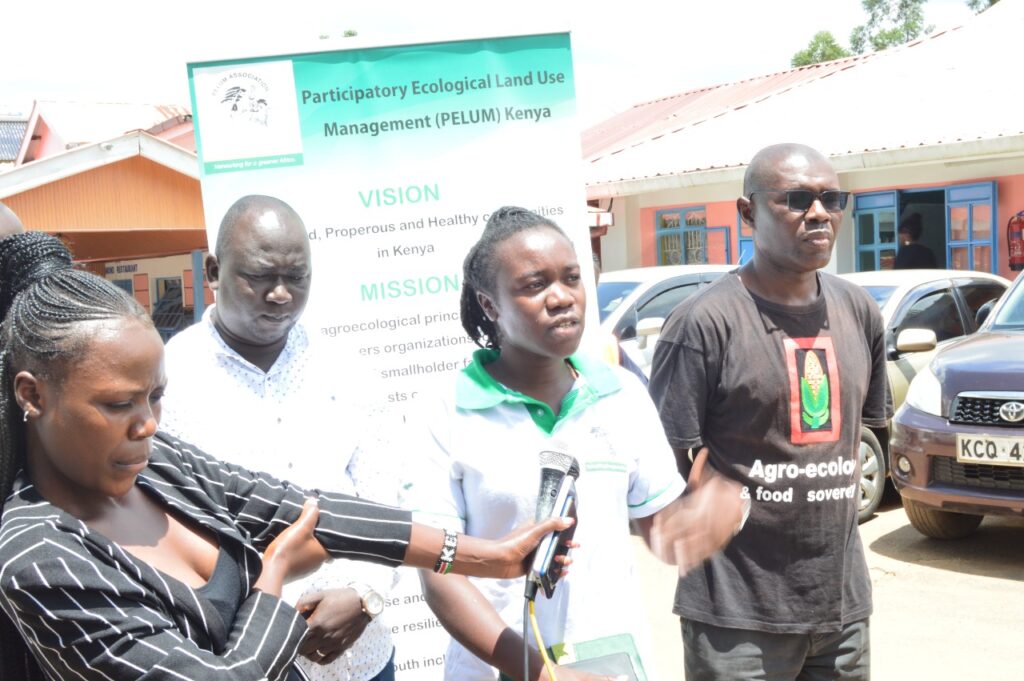 The article says that the parliament will enact legislation that will protect the indigenous seed and plant varieties for the community and the useful of the community but as per now nothing has been done to protect the ecosystem.
Akollo noted that the government needs to sit with the stakeholders and discuss the safety of the indigenous seed and the safety of GMO on human health.