Former Nairobi County Governor Mike Sonko has urged Kenyans on the internet to put Siaya Senator Oburu Odinga Oginga in prayers.
This is after Sonko met the former East Africa Legislative Assembly (EALA) MP at the United Kenya Club in Nairobi.
Sonko who noted that politics has no permanent enemity said Dr. Oburu Oginga was walking on crutches at the time they met.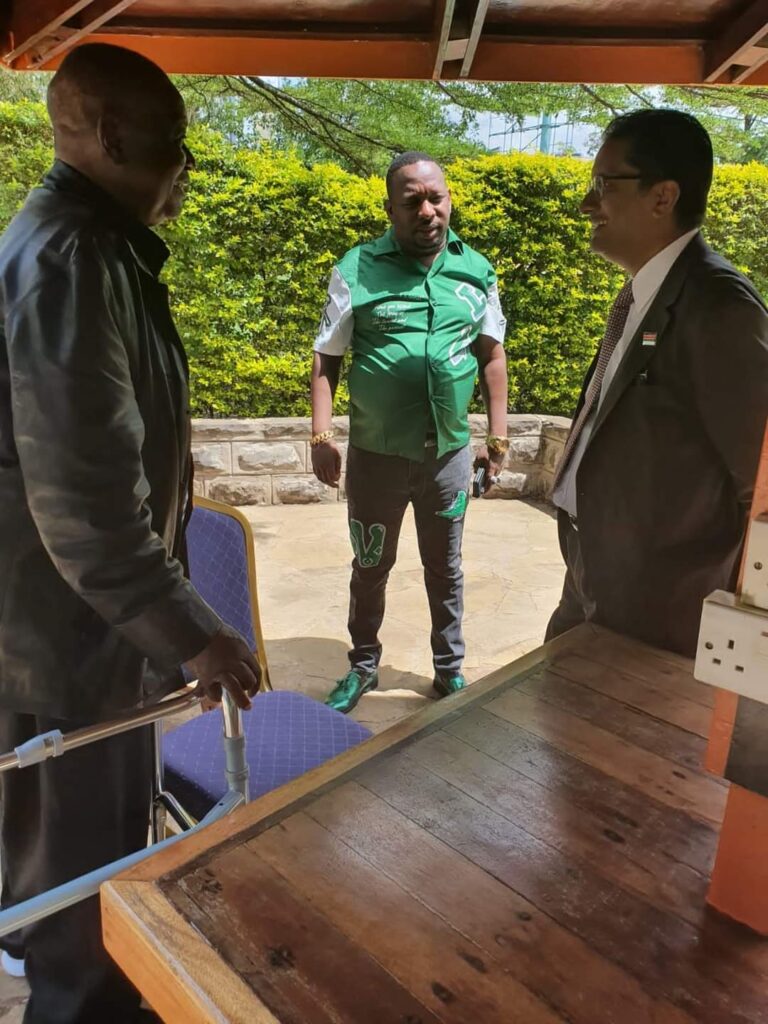 He urged Kenyans to pray for the speedy recovery of the Siaya Senator.
"There's no permanent enemity in politics I met the Siaya County Senator Hon. @dr_oburuoginga at the United Club here in Nairobi akiwa na crutches. Hebu let's pray for his quick recovery," Sonko tweeted.
Dr Oburu won the Siaya senatorial seat during the August 2022 general election, succeeding James Orengo who successfully contested for the Siaya gubernatorial seat.
He recently underwent a surgery in India.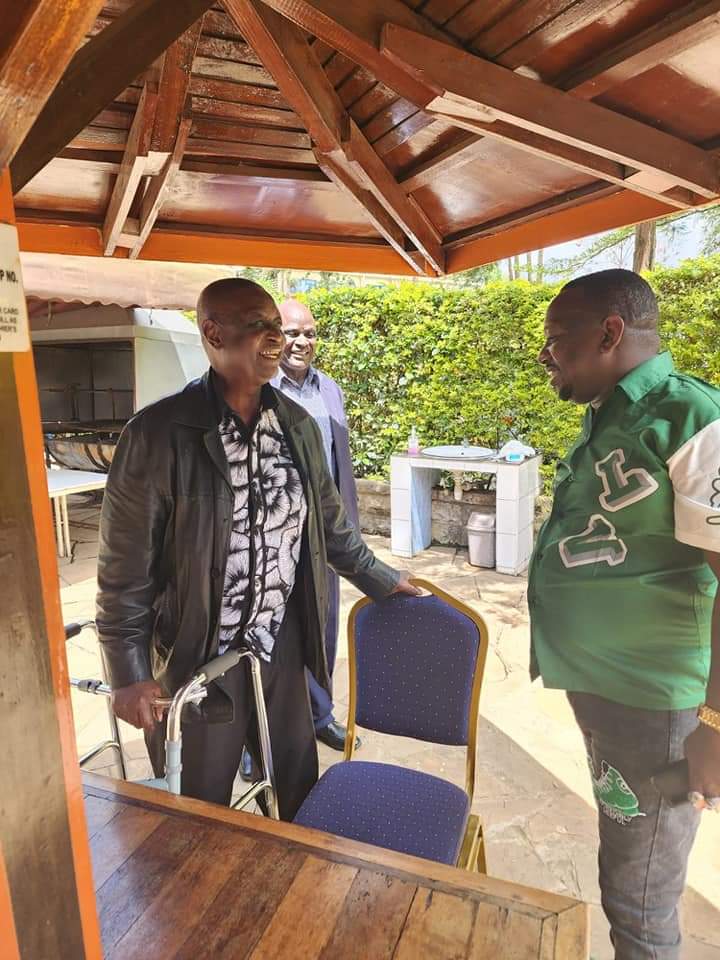 It was reported that Dr Oginga, who is serving his first term in the Senate, underwent a knee surgery on November 26, 2022 at an Indian hospital known as Yashoda.
While commenting on why he had sought treatment in India, Dr. Oginga said compared to Kenya, treatment in India is cheap, adding that had he been treated in Kenya he would have incurred a bill three times what he has incurred in India.