The demolition of Kanduyi business stalls continues to receive different reactions as some support the move by the county government whose agenda is to pave the way for investors to build a mall and better trading stalls in the county while others differ with it saying that the decision didn't involve the public.
Oscar Wamukota, MCA aspirant for Khalaba ward says that for the better of Bungoma County, the decision is good but it came at the wrong time when the economy is harsh and the affected people who run their businesses in the demolished areas were not given an alternative to continue with their hustle.
Wamukota notes that Kanduyi being the only big market in Khalaba ward, the move has affected many who bank their source of livelihood from the market and goes ahead to ask the county government to give an alternative place for the traders to continue with their business.
"This is the time where people are paying school fees; the economy itself is so high at the moment and by demolishing these hustlers' stalls without an alternative is so wrong. During the campaigns, we promised to empower small business through bottom up but this is not it, let us walk the talk," said Wamukota.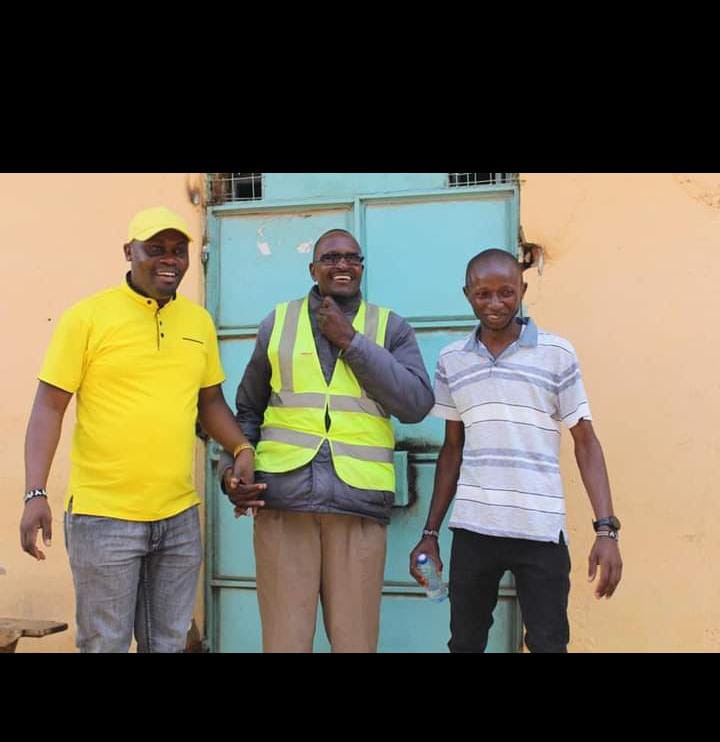 Speaking to the area Member Of Parliament John Makali, he asked the county government to have a public participation with the residents so as to make an informed decision over the same.
Makali went ahead to say that the traders are the ones who pay taxes and any move that jeopardizes their businesses should not be encouraged.
Athanus Wamunyinyi, the former Kanduyi MPs has also condemned the act saying that the current government should easen the life of the residents of Bungoma County instead of making it hard.